Check out the
latest posts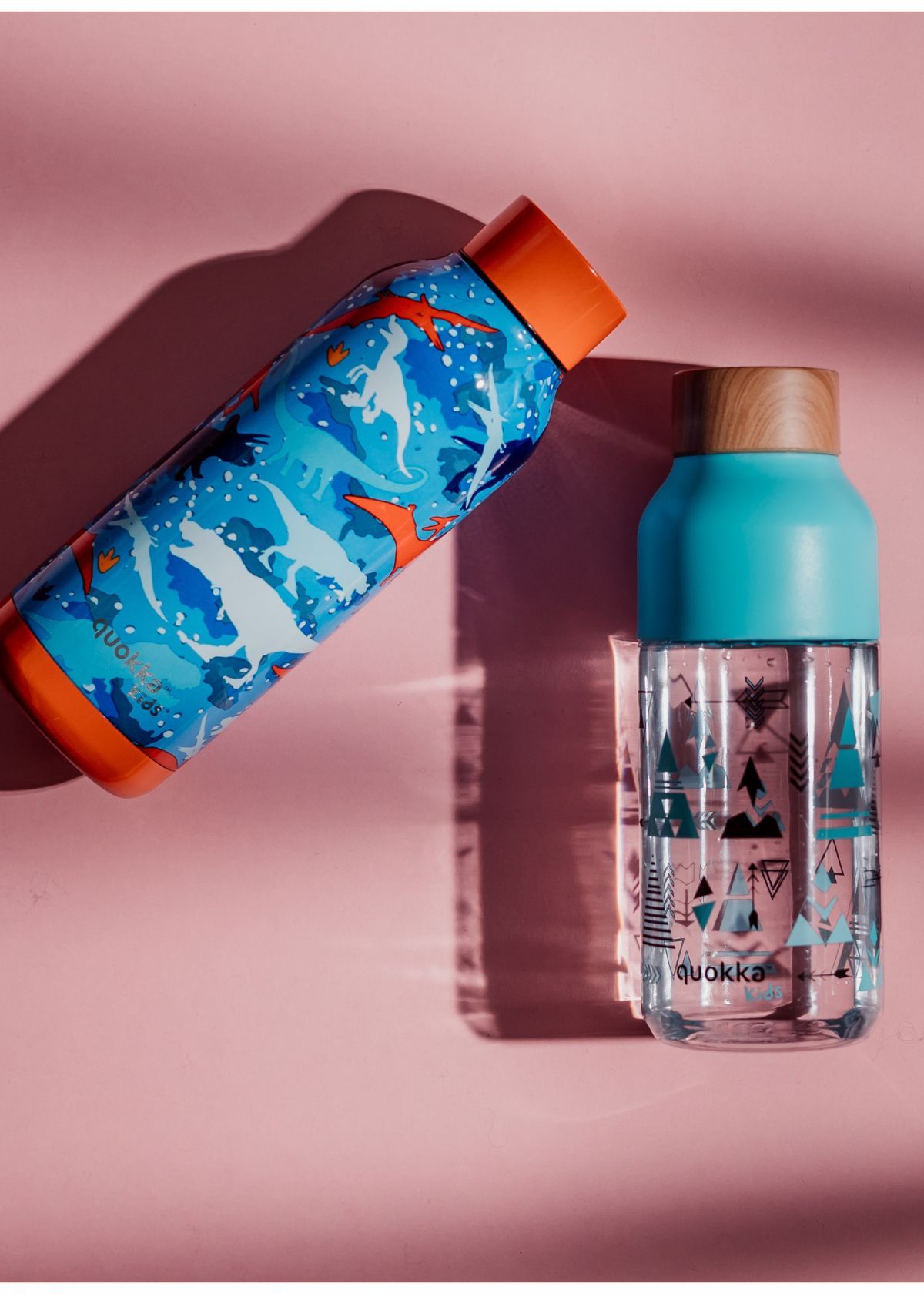 Hey parents! Looking for some good water bottles for your toddlers? Look no further.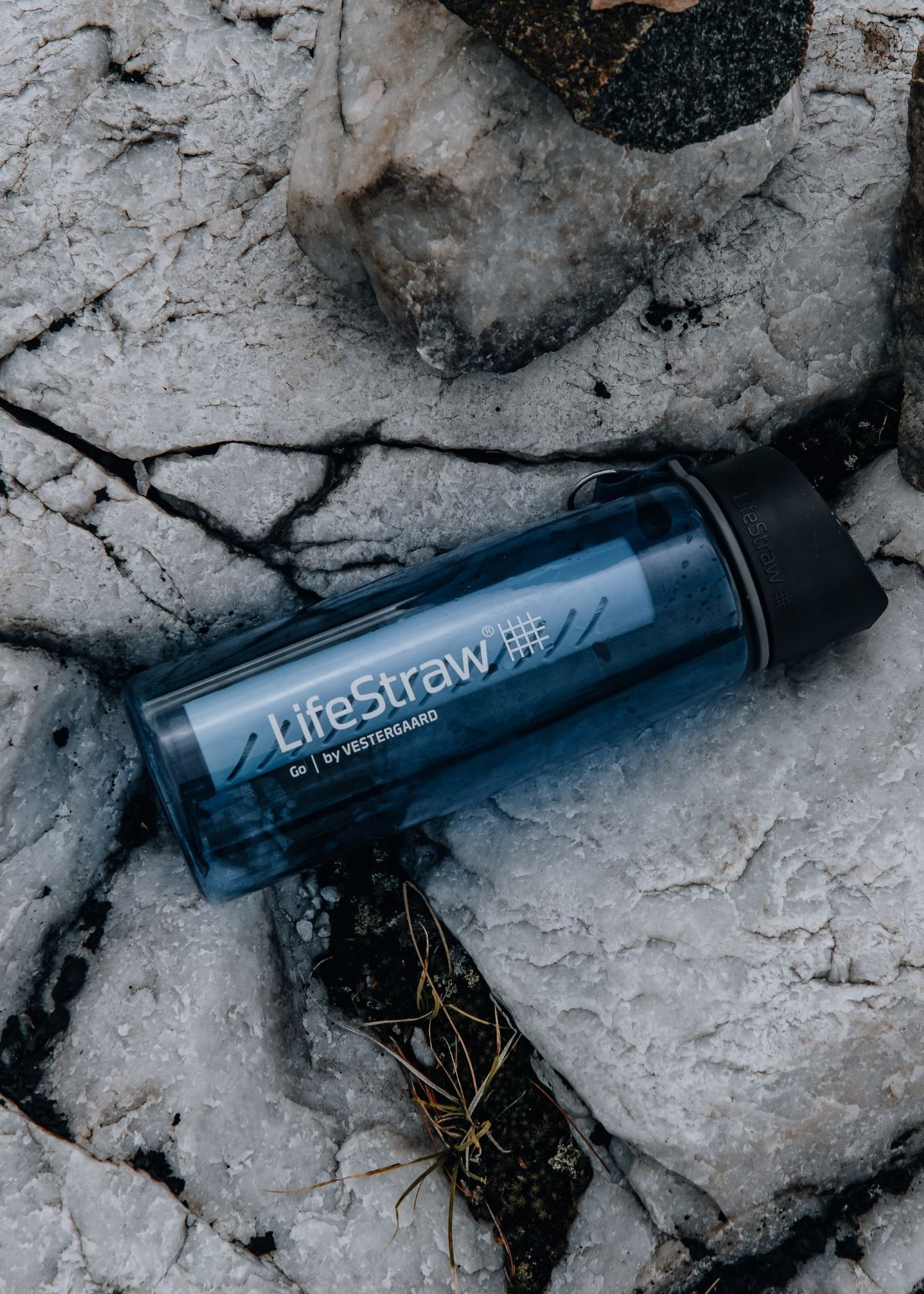 A lot of people don't know this, but filtered water bottles are one of the healthiest and most eco-friendly ways to drink your water.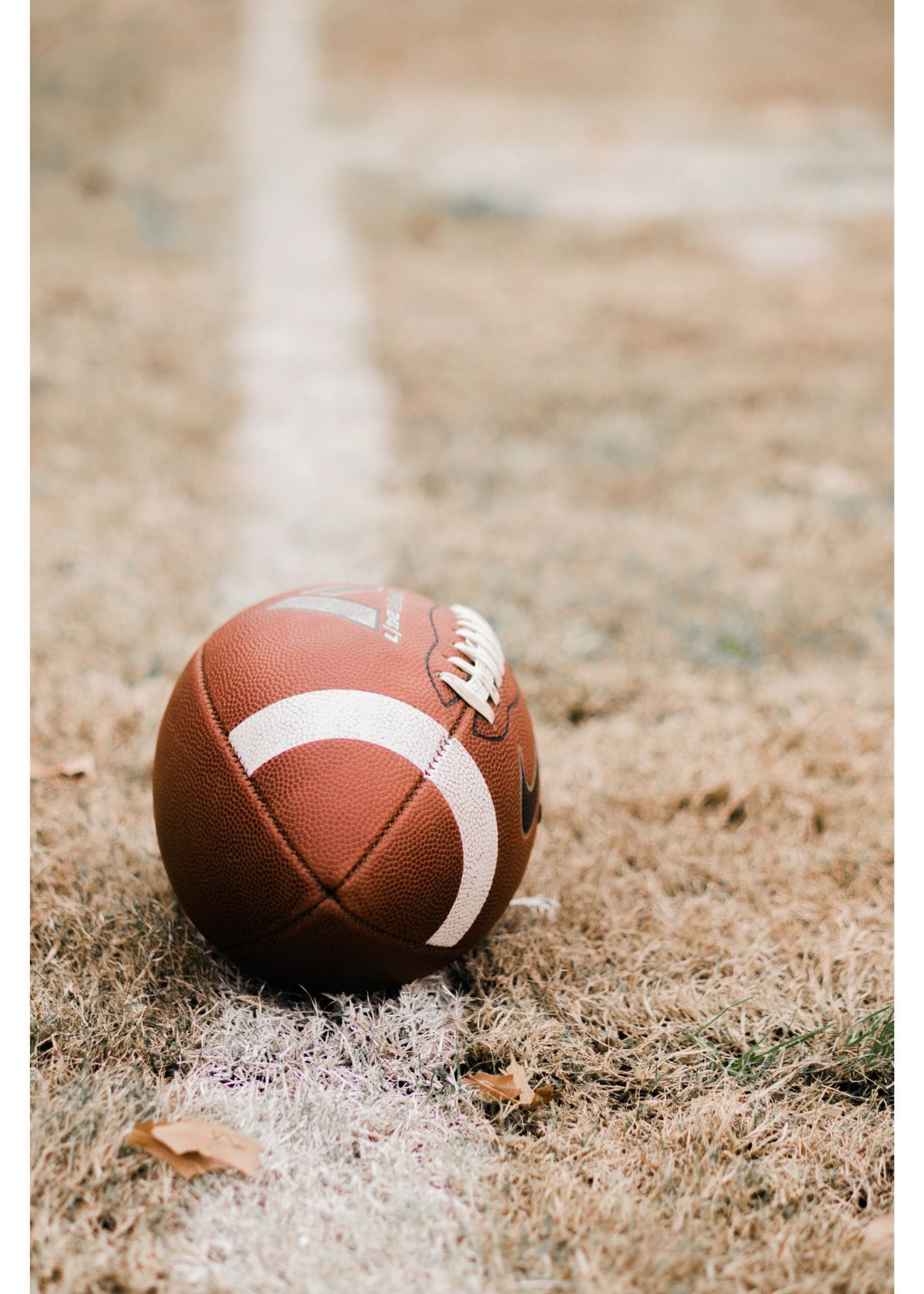 I'm going to show you my top 20 must-haves for game day so that you're prepared for any situation.